Many young people from various countries wish to study at NYU. Probably, you're one of them. Now you have to answer the question "Why." This school attracts so many people who want to get excellent career opportunities, learn various programs, and enjoy campus life. The primary task of Why NYU essay...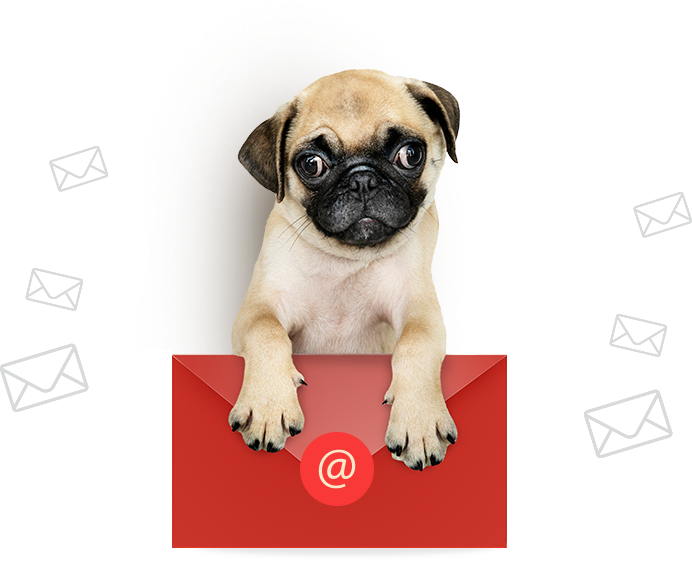 Like an article?
Leave your email and get weekly digest of the best articles in the inbox
Everyone who had to write a paper is familiar with the term "plagiarism". Nowadays, there are many discussions over plagiarizing in the academic community, and there were many new rules added concerning this issue. Right now, it's hard to get published without being checked on plagiarism. This way, ...
Millions of students dream about the world of magic created by famous genius Walt Disney. Many students attend Disney College. This option provides students with multiple advantages and opportunities. Of course, it's not easy to get into Disney College. It's necessary to compose a perfect applicatio...
Many instructions on writing an explanatory essay have already been written but not all of them cover this topic to the full. The key objective of this descriptive review is to provide our readers with expert pieces of advice on how to create a top-notch paper. We'll guide you through this subject a...
An essay is a challenging and exciting task every student faces in college and university. The tone of an essay is an essential aspect. Every scholar should consider it during writing. An informal tone may spoil the impression of the academic piece, reduce its grade. No matter, what is the subject o...
Narrative essays are the most common task during admission tests. Leadership is a universal topic for them. If you are going to enter a college or university or apply for a scholarship program, you will face a leadership essay. Showing you are a good leader and capable of heading a team is vital for...
All students no matter in what country or position they are the task of process essay will definitely catch them sooner or later. It is an interesting task to deal with but sometimes may cause some difficulties. It happens if the process you need to write about is unfamiliar to you or has lots of di...