Basically, a good thesis statement works as a movie trailer. Every one of us at least once had this crazy feeling while seeing an exciting movie trailer when we immediately got interested with the film. Any trailer gives you some basic view of what you are going to see in the movie, but a good trail...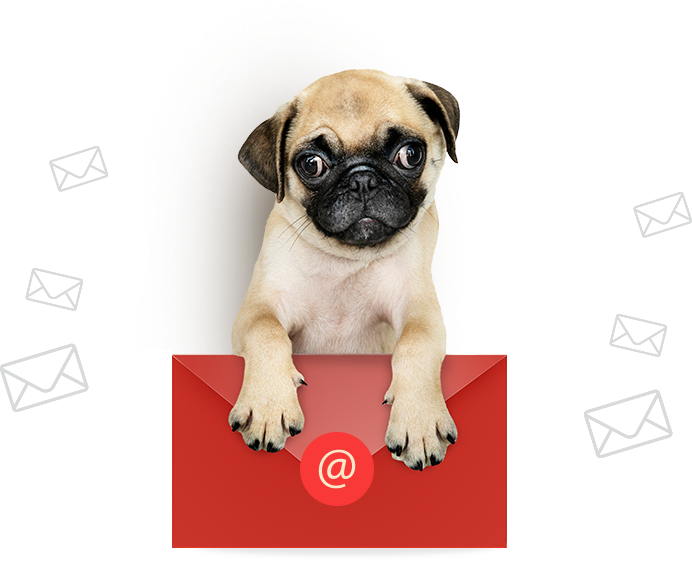 Like an article?
Leave your email and get weekly digest of the best articles in the inbox
Most of the students who receive a task to write an essay about themselves face the same problem. They just do not know how to start an essay about yourself. If you fell yourself one of those people who find it hard to speak about their achievements and features, you've got to the right place. Our s...
No matter how good you know about ACT essay writing, this article will definitely impress you and improve the knowledge you have. Here we will tell you more about the test essay itself and about the points you should consider to make it successful and do not fail on your test day. In this article, y...